We will post one time events or weekly programs for our community here.  If you would like to post a program or event that your company is hosting to this page, please contact us by phone, email or walk-in.
Weekly Programs
Join DQ on Family Night! Currently, every Wednesday from 5-7 pm. Free Kids' Meal with purchase of a DQ Combo Meal! There is also games and face painting!
Monthly Programs

Dine with a Doc  happens on the first Thursday of most months (there are a couple of months that they will not have it).  Here is a webpage that shows each month in 2017 and what they will be talking about:
http://www.dinewithadoc.com/rockvilledinewithadoc2017.html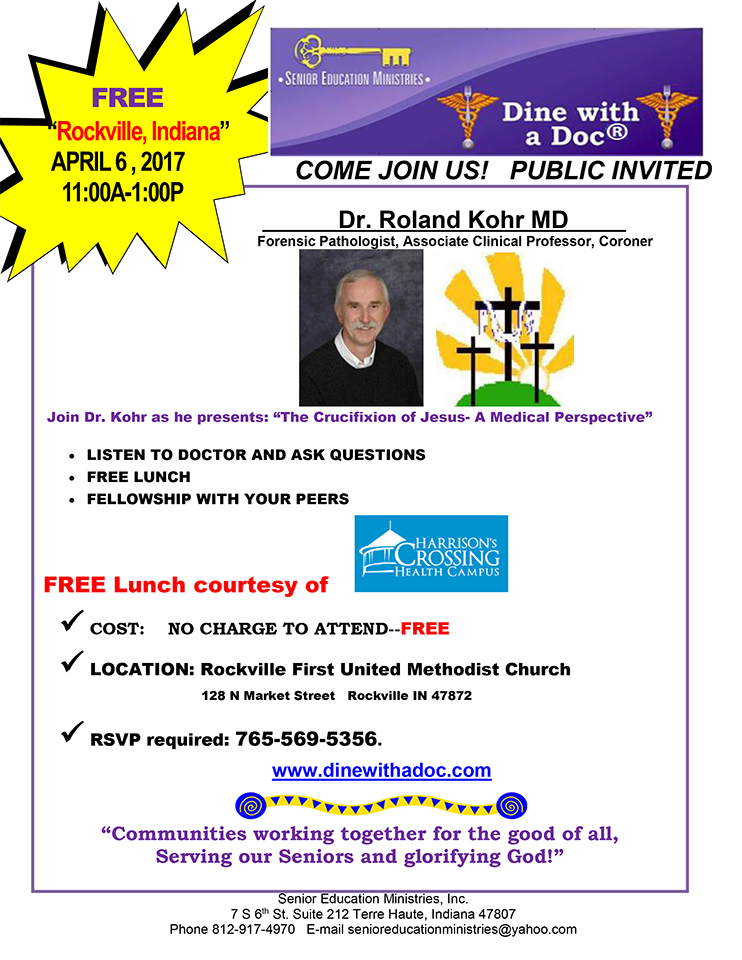 Upcoming Events in the Community
No More Snow 5K will take place on Saturday, February 25.  Early registration ends on Feb 1.  $20 Adults / $15 Students & Children.  Fun Run begins at 10am and 5K begins at 10:30am
https://www.ivytech.edu/wabash-valley/15796.html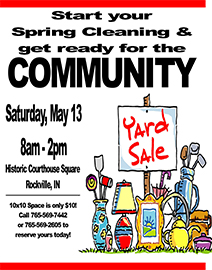 Start your Spring Cleaning & get ready for the COMMUNITY YARD SALE Saturday, May 13 from 8am - 2pm.
18th Annual Scholarship Scramble is Friday, May 19.  Early bird registration deadline is April 15.  Foursome is $500 includes golf cart, lunches, snacks & player gifts.